NVA Asse Teaser
A teaser video to promote the campaign of a local political party.
Stations Of The Cross 2015 - Station 7 & 8
This is the animation I made for the Stations of the Cross event in Brussels.
The stations I had were:
Station number 7 & 8:
Jesus takes up his cross
John 19 :16-17
Jesus is helped by Simon to carry his cross
Matthew 27 :32
"The Stations of the Cross event is a free exhibition for individuals and families. 16 interactive stations tell the story of what happened when Jesus Christ was betrayed, condemned, scoffed at, crucified, died, was buried and rose from the dead. Be surprised by this "love story" displayed in a fascinating way through different kinds of art such as drama, music, paint, poetry, dance, photography and videography."
Music by Matt Swanton & Rachelle Streeter
Made with Adobe Photoshop CS6 and Adobe After Effects CC (2014)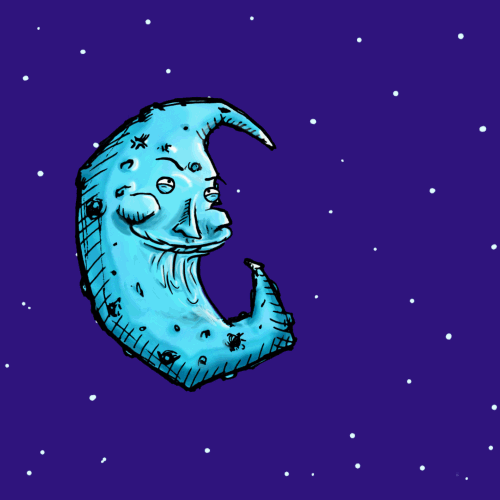 Lunatic
An animation I made from a sketch, as an exercise.