Dienstenwaaier - animated
One of the animated versions of the Dienstenwaaier logo.(normally this one doesn't loop)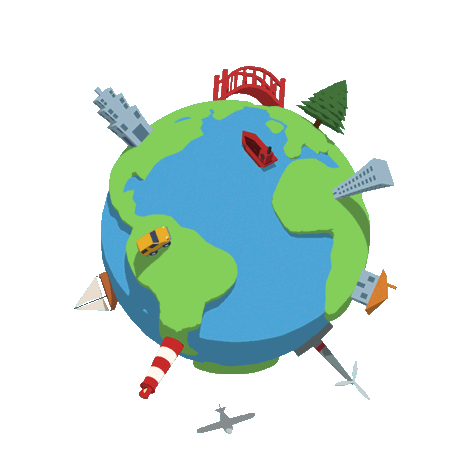 Edorble animated
This is an animated version of the Edorble logo, to be used for loading screens and the website.
Route Du Ichtus
This is the logo I designed for the yearly Ichtus hitchhiking contest organised by students.
Worlds Beyond Studios
This is the logo I designed for Worlds Beyond Studios, the company behind Edorble.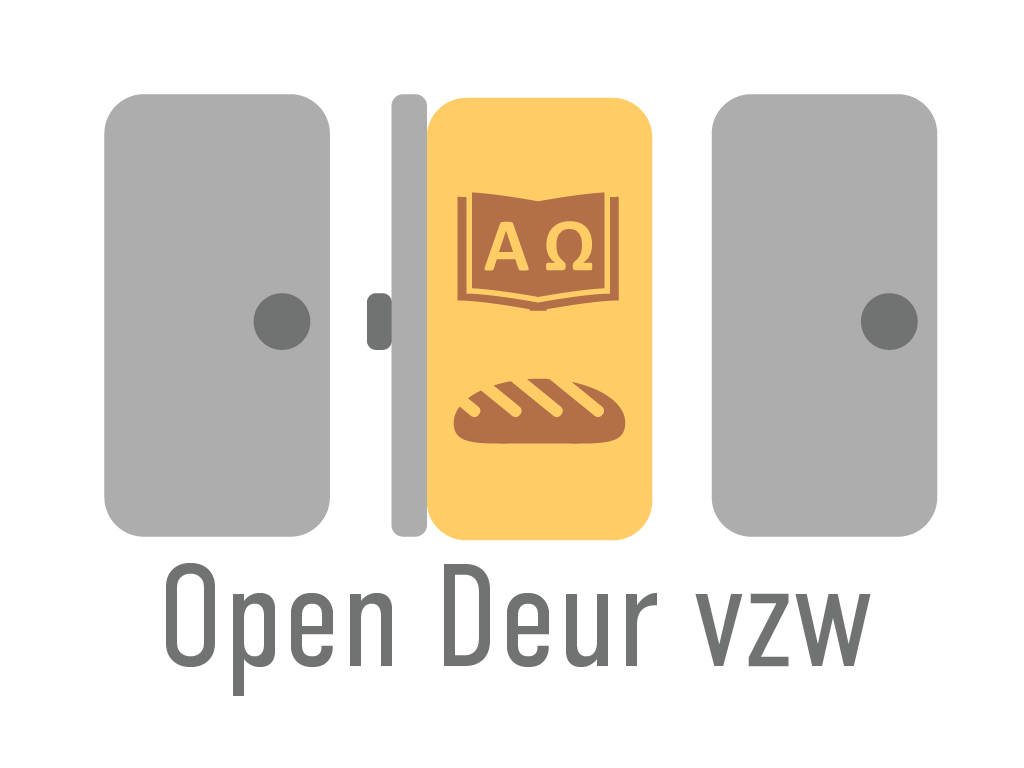 Open Deur
For a small non-profit organisation that helps immigrants by giving food and clothing, hosting game nights and giving bible studies. A very simple logo because there was no budget and they needed it quite fast.