Motion Graphics Demoreel 2016
This is my Motion Graphics Demoreel showcasing work from 2016 and before.
Music - Django Reinhardt & Stéphane Grappelli : Minor Swing
Later Als ik Groot Ben 2 Teaser
These are (more or less) all the drawings I made for season 2 of 'Later Als Ik Groot Ben'. I had the opportunity to work on the 2D animations and drawings. Watch it on https://www.ketnet.be/kijken/later-als-ik-groot-ben.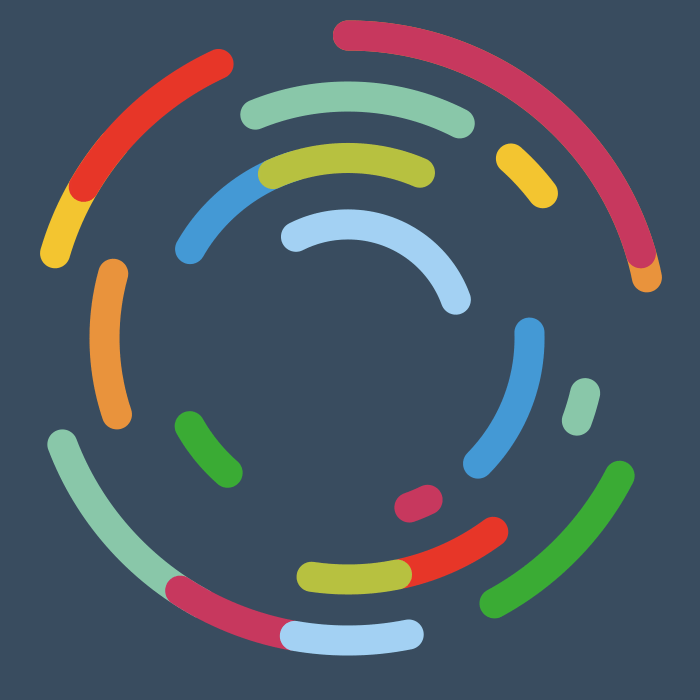 Zorgcirkel animated GIF
One animated GIF out of a series I made for an organisation called Zorgcirkel.
Ichtus Visie
I was part of the group that thought out the strategic plan for the next 4 years of our student group (Ichtus). One of my colleagues wrote a story of what that might look like practically. I then took that story and turned it into an animation!
Presence 2017
Teaser for IFES European Student Evangelism Conference 2017.
SLF Filler Compilation
A compilation of filler videos I made for the Student Leadership Formacion conference organized by IFES.
Route Du Ichtus Teaser
This was a teaser I made for the Hitchhiking contest organised by our student group (Ichtus Brussel).