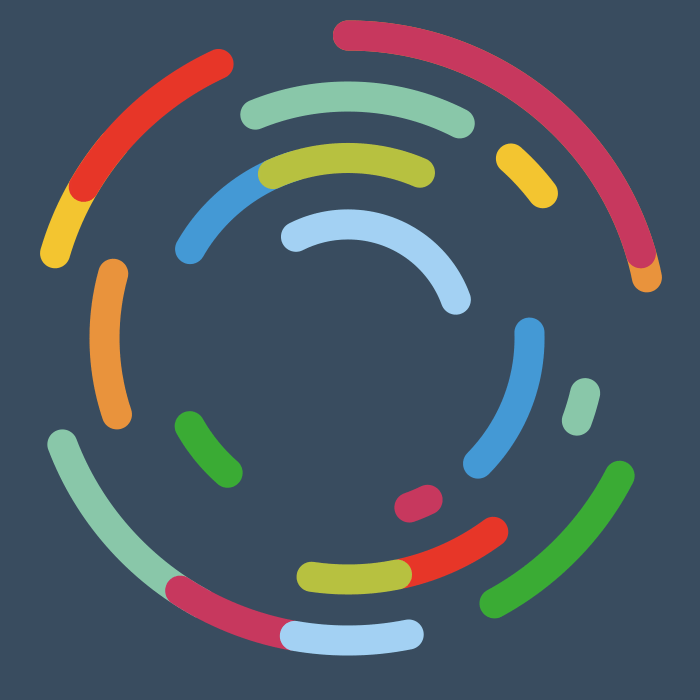 Zorgcirkel animated GIF
One animated GIF out of a series I made for an organisation called Zorgcirkel.
Ichtus Visie
I was part of the group that thought out the strategic plan for the next 4 years of our student group (Ichtus). One of my colleagues wrote a story of what that might look like practically. I then took that story and turned it into an animation!